THIS IS THE OFFICIAL GET FAWKED PODCAST...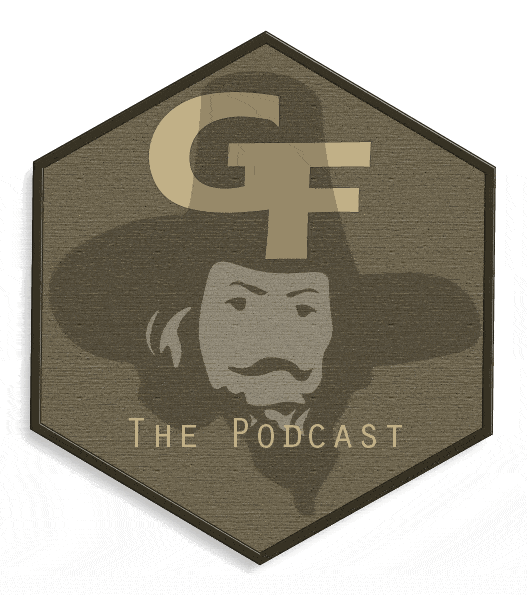 Here you can contact message the Get Fawked Podcast. Get in touch with the show. The team are standing by for your comments, ideas, or indeed just any general malaise that you may have.
Contact Get Fawked The Podcast.
How To Get In Touch With The Podcast Show.
Email The Get Fawked Podcast Team. Yorkshire UK.
Message Get Fawked The Podcast. Have Your Say.
Get Your Question Or Opinion On The Podcast... Possibly.
contact getfawked, contact get fawked, contact getfawked podcast, contact get fawked podcast, get in touch with get fawked, message the show, message get fawked, message get fawked podcast, contact the show page, contact page get fawked the podcast