Audio, video and text on this website is likely to provoke the stimulation of painful and/or difficult memories. Subject matter may well consist of, but not be limited to topics involving race, sex, gender, money, brutality, inequality, violence, torture, economics, science, theory, humour, logic, nuts, lactose, housing, bullying, clowns, depression, despair, disease, pestilence, war, famine and death.
If Any Of These Topics Make You Uneasy. Please Leave Immediately.
THIS IS THE OFFICIAL GET FAWKED PODCAST...


The Get Fawked Blog.
For All Things Fawking Useful.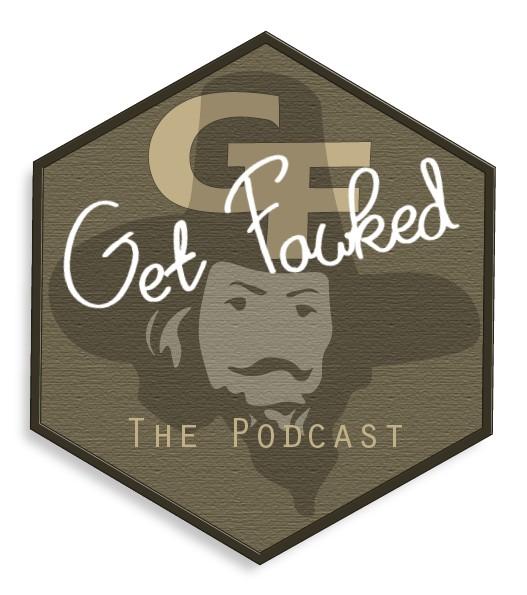 The Get Fawked Podcast Blog Page. Where the latest news from all things getfawked can be found. Stay up to date.
Official Blog Of The Get Fawked Podcast
UK Based Blog On Current, Cultural and Ancient Affairs. Past, Present, Future.
Think Science... Think Logic... Think Chaos... Think Calm... Just Think... Think Get Fawked.
The Blog That Keeps On Giving, Until It Takes.
UK Blog Based In Yorkshire, England. Great Britain. United Kingdom.
getfawked podcast blog, get fawked podcast blog, get fawked podcast blog page, getfawked blog, get fawked blog, yorkshire blog, uk blog, world news blog, political blog, sports blog, conspiracy blog, conspiracy theories blog, nature blog, ideas blog